Exeter Yaroslavl News
---
On-Line Meeting Exeter Yaroslavl:
Next 30 July 2020 18:00 - 19:30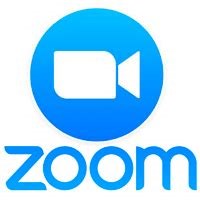 Our next on-line meet-up with our members and those of our partner organisation in Yaroslavl will be 30 July at 18:00 - 19:30
We talk mainly in English, although some members like to try a little Russian, getting feedback and encouragement direct from Russia.
If the time is not convenient let us know. We can probably arrange a chat with Russia at another time for you.
If you are member who would like the link re-sent or a non member who wants to know more please contact us.
---
Russian Conversation Group: 10 August 2020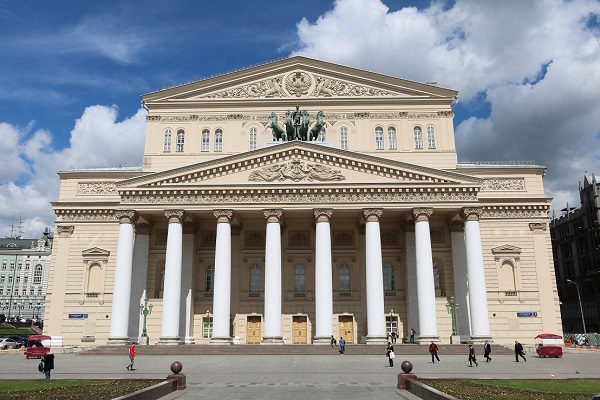 Our next Russian Conversation Group meeting will be 10 August 2020 14:30 - 16:00 via Zoom.
Veronika is unavailable so Nataliya has kindly agreed to act as our Leader.
Topic will be "Dreams". Dreams can have two meanings; what we experience in our sleep «Сна» or our hopes for the future «Мечты». Be ready to talk in Russian for a few minutes about either or both.
For more information about our Russian Conversation Group contact us
---
Joint Exeter Yaroslavl On-Line Social Evening 11 August 18:00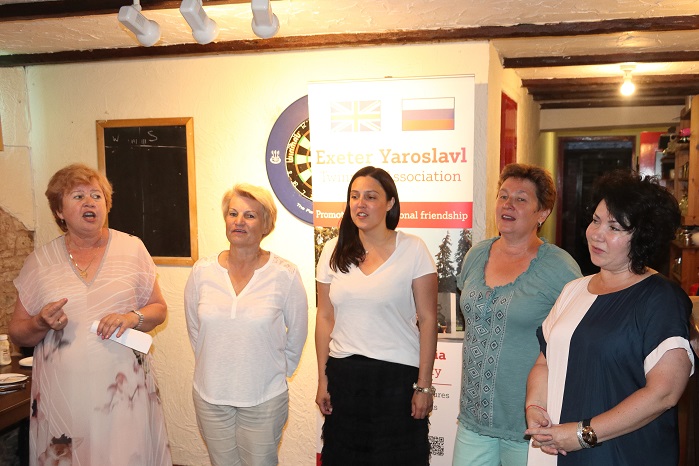 Thank you to everyone who replied expressing interest or supporting the idea of an Exeter/Yaroslavl cultural evening to be held on the 11 August via Zoom, Exact details will be sent out shortly but in the meantime we are looking for any volunteers who think they can showcase a cultural activity. It could be a song, music, poetry, perhaps a talk on some cultural aspect of the UK or another country. Anything which you think would be interesting for our members. We are looking for activities between 10-30 minutes in length.
---
UK RF Twin Cities meeting 26 August 2020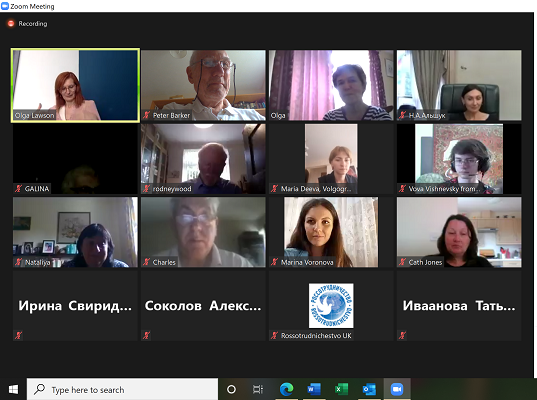 Our next on line meeting with our friends in our partner organisation another Britain - Russia twin cities will be on 24 July. Always an interesting and useful event, sharing news and ideas with British and Russian cities which have shared partnerships:
We will be sending out the Zoom link to our members. If you are not a member but would like more information please contact us
---
Probably First Ever Twinning Visit (Coventry - Volgograd)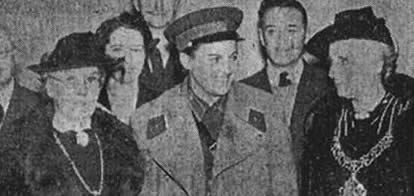 We think this is the first ever twinning visit (Coventry - Volgograd) Red Army sniper Lieutenant Lyudmilla Pavlichenko with the Mayor of Coventry (Mrs Alderman Smith) and the Mayoress (Mrs Councillor Cant) in the Central Hall in November 1942 (Coventry Evening Telegraph, 21st November 1942)
Снайпер Красной Армии лейтенант Людмила Павличенко с мэром Ковентри (членом горсовета госпожой Смит) и мэром (членом совета госпожой Кант) в центральном зале в ноябре 1942 года (Ковентри ивнинг телеграф, 21 ноября 1942 года).
Ask for information about Russian Twinnng
---
Limerick from Volgograd
Limerick from Volgograd for the Queen's Birthday
Roma Agayev of Volgograd International Friendship Club recites a limerick to celebrate the Queen's Birthday.
Volgograd is sick and tired Coronavirus; they decided to celebrate the Queens Birthday
Video kindly sent to us by Olga Igumnova Lawson of Coventy - Volgograd Twinning
---
Pushchin Pushkino Video
Students from University of Warwick, Coventry mark the twinning link between Coventry and Volgograd established in 1944 and the opening of the World War II Second Front in Normandy. They read in the original Russian Alexander Sergeyevich Pushkin's poem "To Pushchino" in the original Russian
Video kindly sent to us by Olga Igumnova Lawson of Coventy - Volgograd Twinning See video
---
Happy International Twin Towns and Sister Cities Day
Our friend Olga from Coventry has sent us a message for International Twin Towns and Sister Cities Day which on 26 April:
Dear friends Happy International Twin Towns and Sister Cities Day! Wishing you lots of good health! We are very inspired by Exeter & Yaroslavl twinning activities and would like to read and to hear more stories )))
Kind regards
Olga Igumnova Lawson
GB Twin and Sister Cities Foundation
Coventry and Volgograd Nobel Peace Prize Nomination 🕊
https://thetwinsistercitiesclub.wordpress.com
---
Happy Easter to EYTA Members and Friends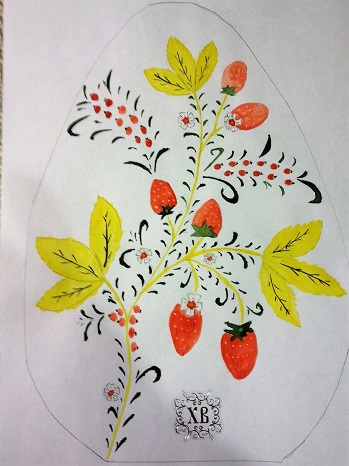 We would like to wish you a very Happy Easter.
We trust everyone is keeping spirits up but I'm sure we are all looking forward to current situation easing.
Our association's activities are suspended at the moment. That includes the Yaroslavl to Exeter visit which was due in June. We don't know when we will have our next exchange, but we will start considering that when travel resumes.
We would also like to wish you a Happy Russian Easter, which this year is one week later than ours. So as they say in Russia at Easter «Христос Воскрес»
---
Join our WhatsApp Group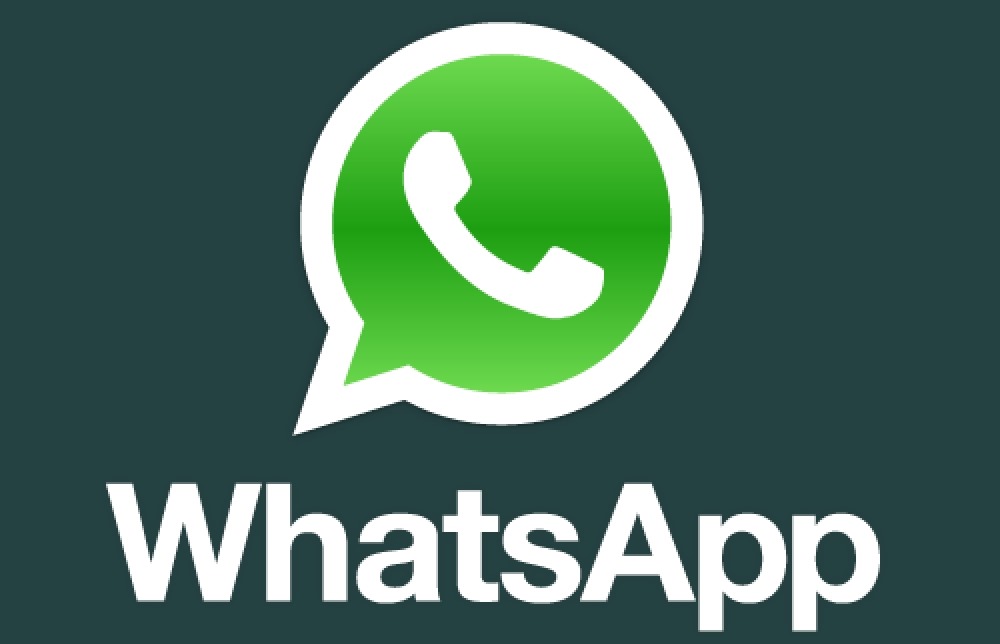 We have a WhatsApp group, called EYTA.
We welcome new participants. If you would like to join our group, particularly at this time where so many of us are having to spend time socially isolated please ask for the link. You can then add yourself to the group.
Ask for link to join EYTA WhatsApp
If you don't have WhatsApp you can download it here
---
COVID-19 Suspension of Social Activities
We regret that we will be cancelling or postponing all our social activities for the time being. You will understand that this is necessary because of the current health situation but we will resume as soon as prudent.
Activities which were due to take place soon include:
Russian Cultural Evening 26 March
Russian Visit Planning Meeting 27 March
First Tuesday of the month meet-ups in RAMM Café (museum is now closed)
Russian Conversation Group (next planned 20 April)
Committee Meetings (next planned 23 April)
Devon Twinning Circle Meeting 18 April cancelled by them.
There is also the planned visit from Yaroslavl 7 – 16 June. Our guests have bought air tickets and are getting their visas. Although this is some time ahead, we have warned the group leader about the likelihood of cancellation.
Pending resumption, we plan to circulate information emails. If you have any items that you would like to be shared amongst members, do please let us know. Contact us
We hope all stay safe and look forward to seeing you again hopefully soon.
---
English Language Editor Required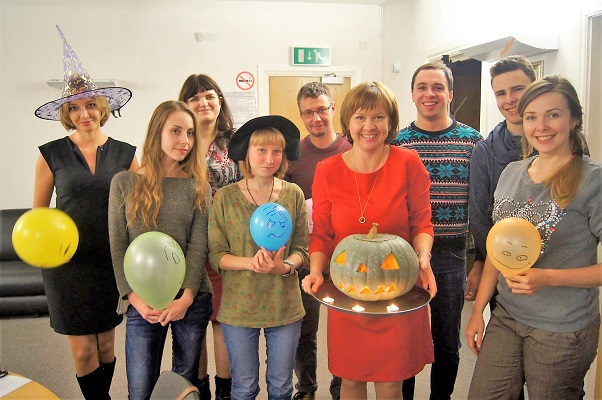 Our friend Olga Gorval in Yaroslavl is looking for an English speaking person to act as as editor for her Russian-English translations.
Ideally she would have short video sessions to discuss her texts with the editor and find better equivalents for some of the words and spot any frequent mistakes. Emails would be a possibility.
She would only need to discuss some of her tasks, not very often. She could pay some fee or help this person with their Russian studies.
Olga has teaching experience and is fluent in English. She does translations on a regular basis and has done work for the BBC.
An excellent opportunity for someone who wants to make progress in learning Russian
Ask to be put in touch with Olga
---