Exeter Yaroslavl News
Russian State Ballet and Orchestra of Siberia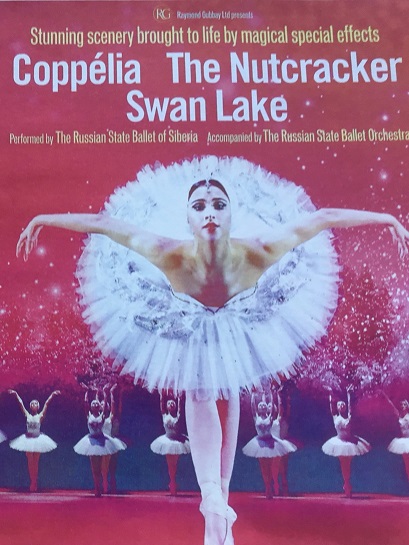 Irina Hilditch, one of our Russian members, has drawn our attention to the visit to Britain by the Russian State Ballet and Orchestra of Siberia.
They will be touring here 14 February - 15 March 2020, at various venues around the country, the closest to us being Bournemouth
They will perform Coppelia, Swan Lake and The Nutcracker
Details of dates and ticket sales are here
About the company (in Russian)
---
Russian Conversation Group 17 February 2020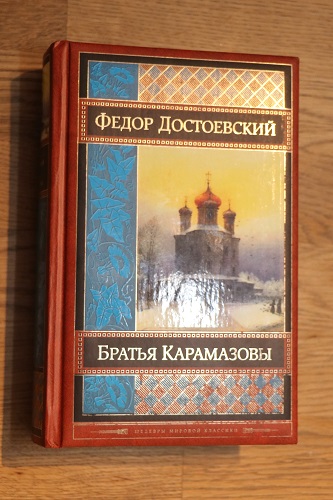 Reminder: Russian Conversation Group meeting 17 February 2020 14:45 – 16:30
Leader Veronika
Topic: Building on explanation of Russian verbal aspects Preparation. Prepare some Russian sentences using imperfect and perfect aspects.
Veronika has also asked whether we would be interested in a reading club? That would be a good help to language learning. Please let me know or Veronika when we see her on 17 February:
«Если интерес к клубу чтения будет , дайте мне знать . Мне кажется раз в месяц - это будет хорошим подспорьем в языке»
If you would know more about our association and or our Russian Conversation Group please get in touch
---
Welcome to New Members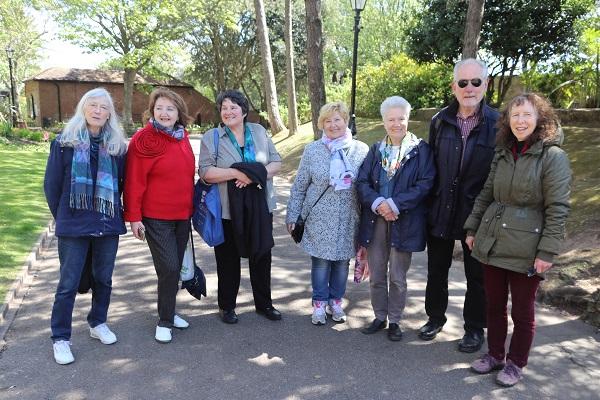 Welcome to new members Caroline Bennett, Austen Birchall, Eliza Cargill, Jez Gibson, Irina Hilditch, Margaret Sheppard, Ira Starodubtseva.
New members are always welcome. It is not necessary to speak Russian even when you go to Yaroslavl. Our partners in Russia include many excellent English speakers. However, if you want to learn about Russia and even try some Russian we can give you plenty of opportunity.
If you would know more about our association or are just thinking about joining please get in touch
.
---
Конкурс «Помним Славные Победы !»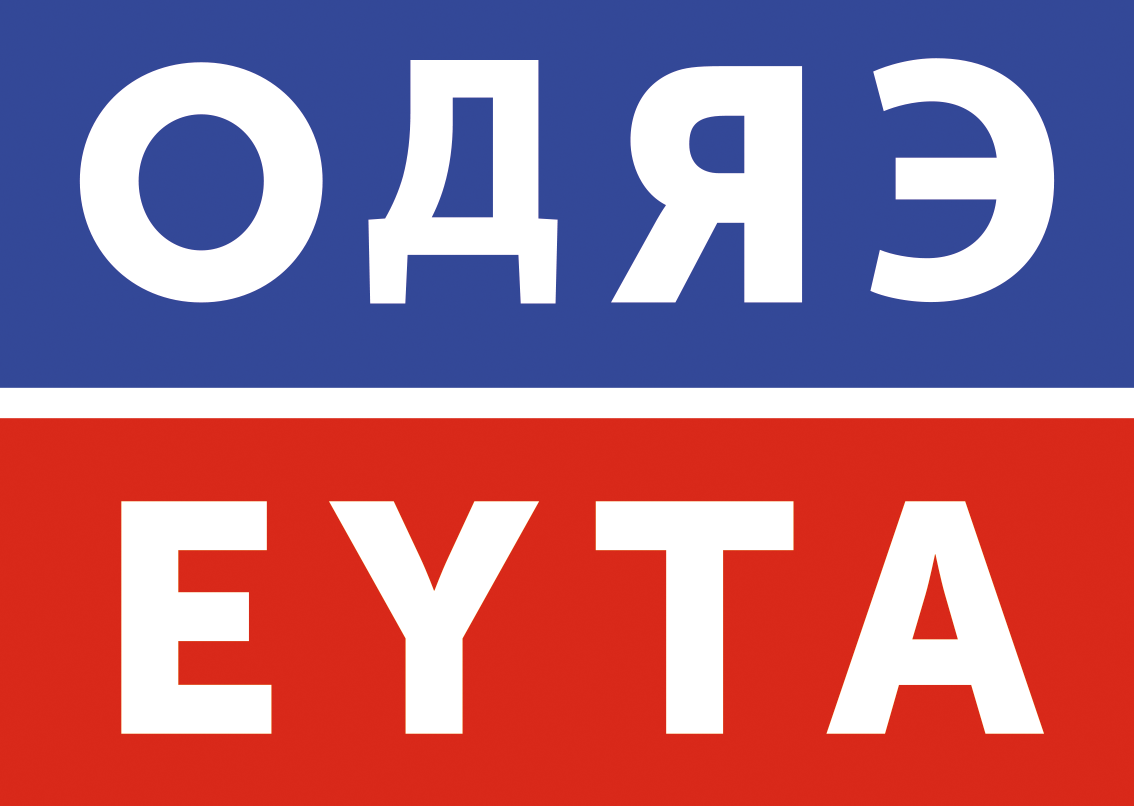 «Ярославская Городская Общественная Организация «Общество Дружбы Ярославль-Эксетер» приглашает к участию в ХХIII конкурсе творческих работ учащихся средних школ, педагогических колледжей, ВУЗов г.Ярославля и Ярославской облаcти на тему
«Помним Славные Победы!»
"Remember The Glorious Deeds!"
Сроки Проведения Конкурса 10 января - 1 мая 2020 г.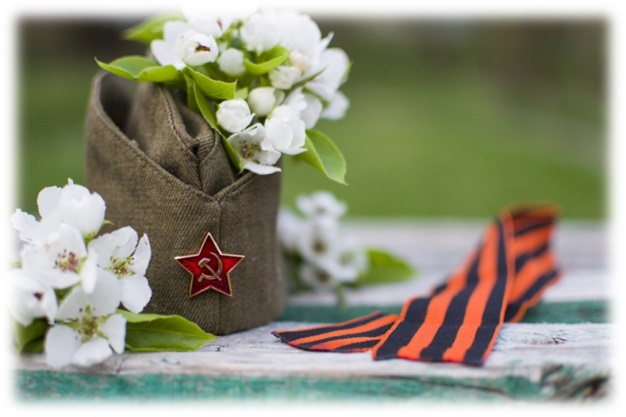 Подведение Итогов в мае 2020 г.
Работа выполняется на английском языке
Контактные телефоны:
Смирнова Татьяна Александровна,
председатель жюри конкурса
дом. (4852) 519378 моб. 8 903 8263765
Editor's note: This is an invitation to Yaroslavl children to participate in the competition we support each year. It involves writing an essay in English
.
---
Happy Christmas from Irina Peneva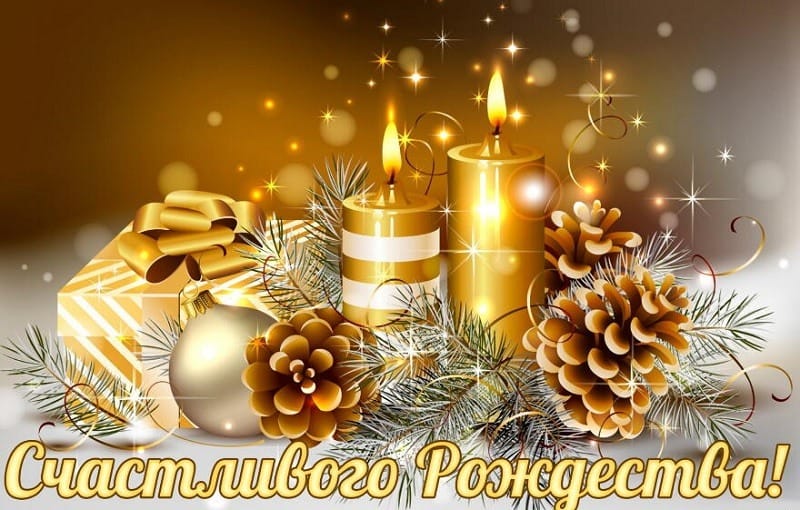 Irina Peneva has wished us a Happy Christmas. She is Chairperson of Yaroslavl Exeter Friendship Society, our partner organisation in Russia.
Christmas Day in Russia is on 7th January. Russian people will be returning to work or school from 9th January.
---
Exeter - UNESCO City of Literature
Exeter has been awarded prestigious UNESCO City of Literature status, It is the only place in the UK to be given the status this time around. It joins 65 cities across the world who have become part of the UNESCO Creative Cities Network.
Our friends in Yaroslavl are proud to have a twin city with this status.
To mark this honour 14th December the teachers of English who are the members of the Yaroslavl Exeter Friendship Society held an interschool interactive game "Today a reader, tomorrow a leader". The participants talked about English literature and the event took place in Tutaev Secondary School No 6. Yaroslavl Schools 3, 4 and 36 and Gavrilov Yam School 6 participated.
You can read a report in excellent English written by Aleksandra Karachevtseva, one of the participants.
---
Yaroslavl Group Visit Exeter 07 - 16 June 2020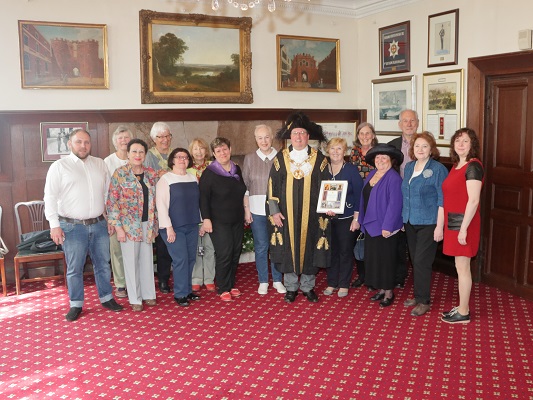 Yaroslavl guests will be coming to Exeter 07 – 16 June. I have been told that there is good demand from people wanting to come to Exeter.
However, our friends understand that the number of people we can receive will depend on availability of hosts. We don't know who will be in the group, nor whether some guests will go off on a coach trip during their visit. That could depend on numbers and who comes.
We would appreciate a few more volunteers to act as hosts. If you would be willing to host someone could you let us know as soon as possible. We would be grateful. Similarly if you want more information about the visit or want to get involve please conact us
Enquire about the visit from Yaroslavl
---
Christmas Greetings from Yaroslavl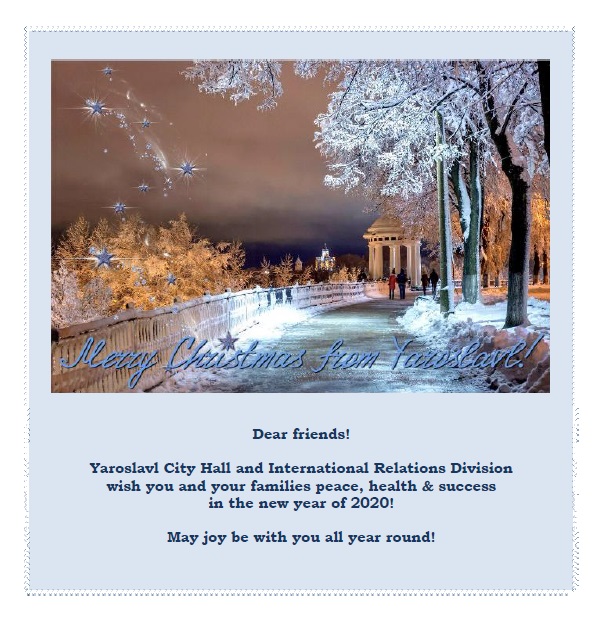 We have received Christmas Greetings Season's Greetings from our friends at Yaroslavl City Hall and International Department, Yaroslavl
The wish Merry Christmas to everyone in the Association and hope to see us next year!
---
Russian Conversation Group 20 January 2020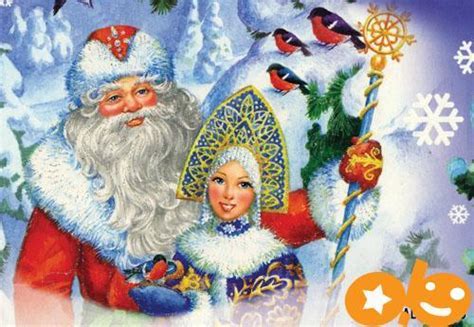 Leader: Veronika
Venue: Exeter
Мы дослушаем истории . И я думаю поработаем над аспектом в русском на примере историй
Составьте рассказ «Как я провёл рождество»
Обратите внимание на то, по какому принципу вы будете выбирать verbs для рассказа . Для этого сначала представьте зрительно картинку и потом подумайте , важен вам процесс или результат?
Пример
Весь вечер мы разговаривали; и ели индюшку» ( процесс , imperfect)
«Я развернул подарок и увидел ;шарф такой же , как в прошлом году»
( результат perfect , beware of prefixes)
We will hear any outstanding work from last time.
Then work on aspects of Russian verbs using our accounts of how we spent Christmas. So write about "How I Spent Christmas"
Note the principle of choosing appropriate verbs for the story.
Imagine the picture visually and then think, which is most important, the process or the result?

Example:
"All evening we talked and ate turkey (process: imperfect)
"I unwrapped the gift and saw the scarf, which was the same as last year" (perfect: result – take care with prefixes)
---
Christmas Greetings from the Lord Mayor of Exeter
We have received Christmas Greetings from The Lord Mayor of Exeter Councillor Peter Holland
The Lord Mayor sends his very best wishes for happiness, peace and good health, now and in the new year.
The Lord Mayor of Exeter is Honorary President of our association.
---
Christmas Play inspired by "Lukomorie" Fairytale
15 December 2019
"Lukomorie... in Exeter" – The Fairytale Christmas play for children and adults!
Exeter Language Club together with the Exeter-Yaroslavl Twinning Association are very pleased to invite children and adults to join us this year again. A relaxing and fun afternoon for the whole family.
The pantomime is for the English speaking audience
Children and adults will be able to enjoy a stage play, featuring some of the "most wanted" characters from traditional Russian Folk stories, learn about Pushkin as well as meet Father Frost and the Snow Maiden (Дед Мороз и Снегурочка).
With thanks to Exeter's Streetbeat, all children are welcome at the fun filled children's disco following the pantomime (targeted children age is 4 to 9 yrs, but younger and older are also welcomed!) Christmas gifts will be given out to each child by Father Frost himself!
Sunday 15 December ‪from 2 pm - 4 pm
NO TICKETS SOLD AT THE DOOR, SALES ONLINE ONLY: BOOK TICKETS
---
Annual General Meeting 24 October 2019
Thank you those who attended our AGM last night and for those who were unable to attend here is a brief report.
Angela Samuel has retired from the committee but will remain an active member of the association. Ira Starodubtseva was elected to the vacancy. We welcome her. It is nice to have a Russian committee member.
---
New E-visa Application Process
New e-visa scheme for St Petersburg and Leningrad. Free and available to citizens from 53 countries. Mainly EU countries and we have some members who could use it. Hopefully, the scheme will be extended.
Thanks to Ira for drawing our attention to this.
---
Late Ron Crabb BEM
We remember our former member the late Ron Crabb with great affection. Amongst his many achievements Ron was a senior football referee.
Exeter City Football Club have prepared a special on-line portfolio of photographs of his refereeing career. You can see it here.
Dr Todd Gray gave a fine eulogy to Ron at his funeral in Exeter Cathedral. It is here.
---
Autumn Newsletter Now Available
Our Autumn newsletter is now available. It has our lastest news and details of our forthcoming events.
Our members will have received a copy, but if you would like a copy please ask.
Similarly if you are member and have not had your copy or would like another copy please ask.
---
Twin City Country Flags at Exeter City Council Offices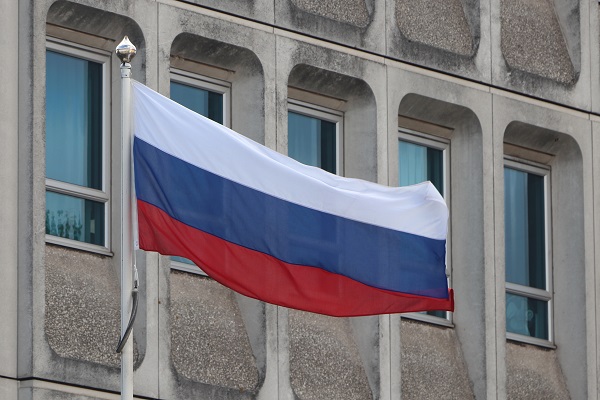 The country flags of Exeter's twin cities are flown outside Exeter City Council's offices. Here is the Russian flag, representing the friendship link with Yaroslavl.
It would be interesting to know if any other UK councils do the same? Please let us know if you are aware of any doing so. Contact us
---
New Road Signs for City of Exeter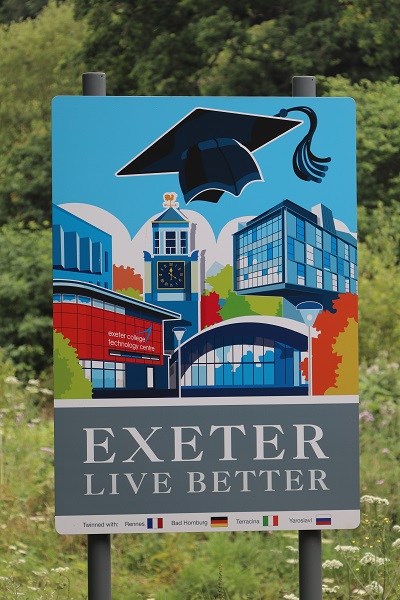 City of Exeter has new road signs marking the begining of the city. There are several different designs, with different logos and main pictures.
Each design features the country flags of Exeter's four twin cities; Rennes, Bad Homburg, Terracina and Yaroslavl. Flags and city names are at the foot of the signs, in alphabetical order by country. Coincidentally that is the chronological order that the twinning agreements were signed.
The twinning agreement with Yaroslavl was signed in 1989. Our association was formed shortly afterwards. Our main purpose was and still is to enable ordinary citizens to partipate in twinning. Our partner society in Yaroslavl, was founded around the same time as us:
Yaroslavl Exeter Friendship Society
«Общество Дружбы Ярославль - Эксетер»
If you would like information about us or our partner organisation in Yaroslavl please ask
---