Exeter Yaroslavl News
Limerick from Volgograd
Limerick from Volgograd for the Queen's Birthday
Roma Agayev of Volgograd International Friendship Club recites a limerick to celebrate the Queen's Birthday.
Volgograd is sick and tired Coronavirus; they decided to celebrate the Queens Birthday
Video kindly sent to us by Olga Igumnova Lawson of Coventy - Volgograd Twinning
---
Pushchin Pushkino Video
Students from University of Warwick, Coventry mark the twinning link between Coventry and Volgograd established in 1944 and the opening of the World War II Second Front in Normandy. They read in the original Russian Alexander Sergeyevich Pushkin's poem "To Pushchino" in the original Russian
Video kindly sent to us by Olga Igumnova Lawson of Coventy - Volgograd Twinning See video
---
Exeter - Yaroslavl Keep in Touch Meeting 2 June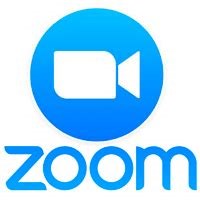 A reminder that Tuesday 2 June 2020 at 14:00 we will have our Exeter – Yaroslavl Keep in Touch meeting.
If there are any topics you'd like to raise please let us know. We will put together an agenda.
We will have guests, John and Emara from Exeter City Council and Olga from Coventry – Volgograd Twinning. Olga is involved in a special on-line event between those cities on 6 June at which we will represented.
See https://thetwinsistercitiesclub.wordpress.com/category/events/
---
Russian Conversation Group - 16 June 2020
Our May Russian Conversation Group meeting was most successful. Particular thanks to Olga who acted as leader and told us interesting things about Russian culture and gave great encouragement.
The poems that people presented were: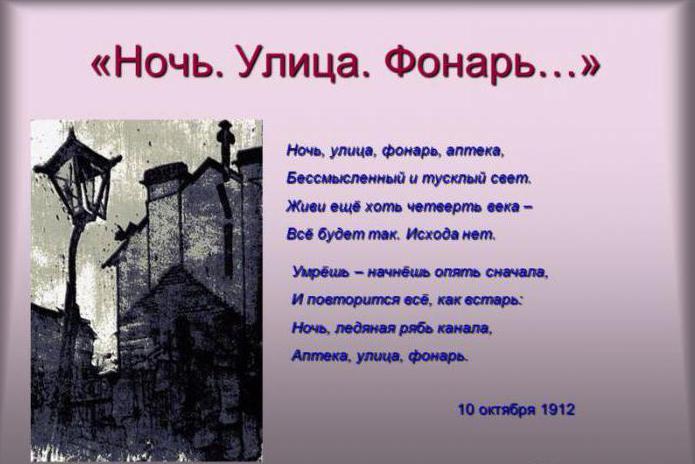 Самуил Маршак: «Праздник леса»
Александр Блок: «Ночь, улица, фонарь, аптека...»
Булат Окуджава: «Эта комната»
The next meeting will be on 16 June 2020. We have moved to the Zoom "free package", which may or may not give us full time allocation.
We therefore ask that all participants do not take too long when presenting something to us, thereby limiting time available for others.
---
On-line Meetings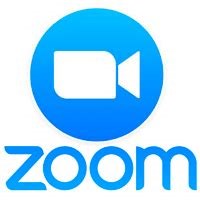 We are currently holding on-line meet-ups with our members an those of our partner organisation in Yaroslavl
We talk mainly in English, although we some members like to try some Russian for which they get feedback direct from Russia and great encouragement.
These meetings normally take place on a Tuesday afternoon. If you are unable to participate during the day do let us know. We can probably arrange for a chat with Russia ata time more convenient for you.
We send the link for the meetings out to members. If you want to know about a meeting a different time please let us know.
If you are not a member but would like to know more, please contact us.
Ask for link, password or information
---
Happy International Twin Towns and Sister Cities Day
Our friend Olga from Coventry has sent us a message for International Twin Towns and Sister Cities Day which on 26 April:
Dear friends Happy International Twin Towns and Sister Cities Day! Wishing you lots of good health! We are very inspired by Exeter & Yaroslavl twinning activities and would like to read and to hear more stories )))
Kind regards
Olga Igumnova Lawson
GB Twin and Sister Cities Foundation
Coventry and Volgograd Nobel Peace Prize Nomination 🕊
https://thetwinsistercitiesclub.wordpress.com
---
Happy Easter to EYTA Members and Friends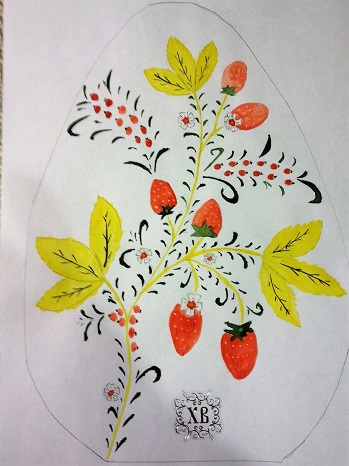 We would like to wish you a very Happy Easter.
We trust everyone is keeping spirits up but I'm sure we are all looking forward to current situation easing.
Our association's activities are suspended at the moment. That includes the Yaroslavl to Exeter visit which was due in June. We don't know when we will have our next exchange, but we will start considering that when travel resumes.
We would also like to wish you a Happy Russian Easter, which this year is one week later than ours. So as they say in Russia at Easter «Христос Воскрес»
---
Join our WhatsApp Group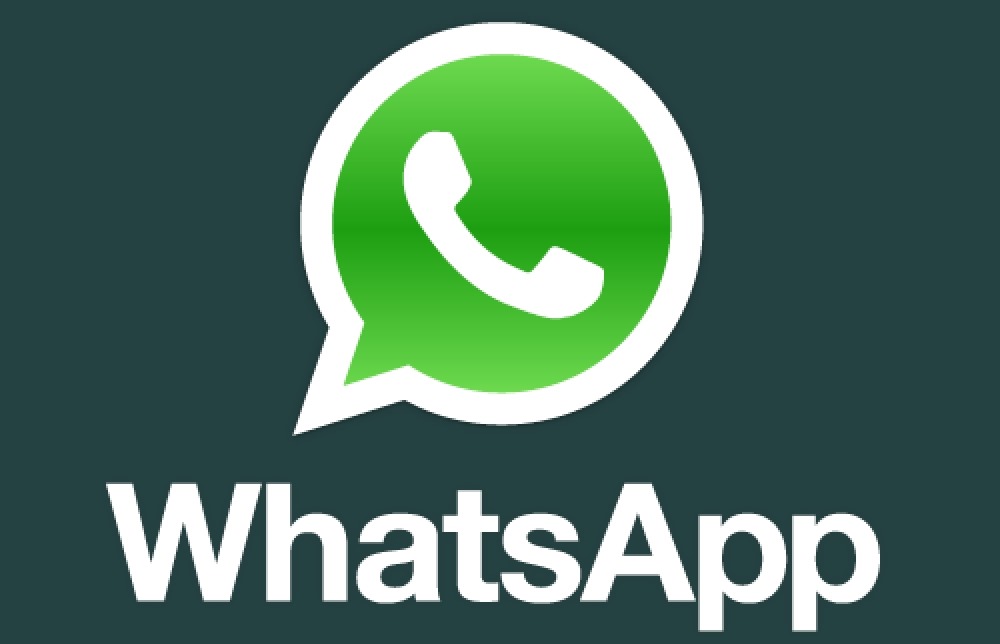 We have a WhatsApp group, called EYTA.
We welcome new participants. If you would like to join our group, particularly at this time where so many of us are having to spend time socially isolated please ask for the link. You can then add yourself to the group.
Ask for link to join EYTA WhatsApp
If you don't have WhatsApp you can download it here
---
COVID-19 Suspension of Social Activities
We regret that we will be cancelling or postponing all our social activities for the time being. You will understand that this is necessary because of the current health situation but we will resume as soon as prudent.
Activities which were due to take place soon include:
Russian Cultural Evening 26 March
Russian Visit Planning Meeting 27 March
First Tuesday of the month meet-ups in RAMM Café (museum is now closed)
Russian Conversation Group (next planned 20 April)
Committee Meetings (next planned 23 April)
Devon Twinning Circle Meeting 18 April cancelled by them.
There is also the planned visit from Yaroslavl 7 – 16 June. Our guests have bought air tickets and are getting their visas. Although this is some time ahead, we have warned the group leader about the likelihood of cancellation.
Pending resumption, we plan to circulate information emails. If you have any items that you would like to be shared amongst members, do please let us know. Contact us
We hope all stay safe and look forward to seeing you again hopefully soon.
---
English Language Editor Required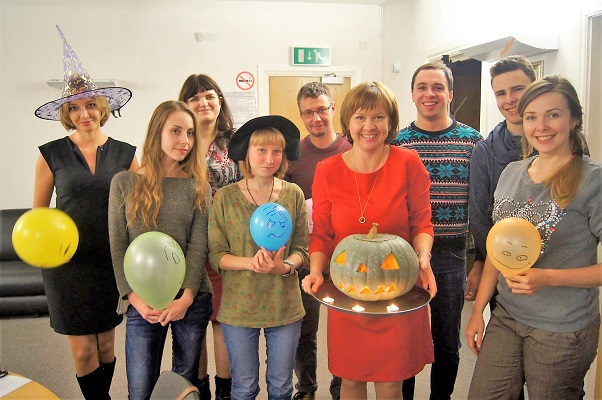 Our friend Olga Gorval in Yaroslavl is looking for an English speaking person to act as as editor for her Russian-English translations.
Ideally she would have short video sessions to discuss her texts with the editor and find better equivalents for some of the words and spot any frequent mistakes. Emails would be a possibility.
She would only need to discuss some of her tasks, not very often. She could pay some fee or help this person with their Russian studies.
Olga has teaching experience and is fluent in English. She does translations on a regular basis and has done work for the BBC.
An excellent opportunity for someone who wants to make progress in learning Russian
Ask to be put in touch with Olga
---
UK and RF Twin & Sister Cities Forum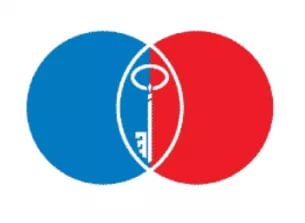 An exciting new project is underway to involve UK - Russian Federation Twinning Organisations. It is being led from Coventry whose Russian Federation twin city is Volgagrad (Stalingrad).
Olga is driving the project and the aim is to get a website up and running with plenty of information by 26 April, which is the anniversary of the date in 1944 when the original Coventry and Stalingrad Committee was established.
we want to be fully involved in this initiative which promises to become a valuable support network. Good progress is already being made and we recommend you have a look at the website, which is developing quickly.
UK and RF Twin & Sister Cities Forum
---
Russian Conversation Group 17 February 2020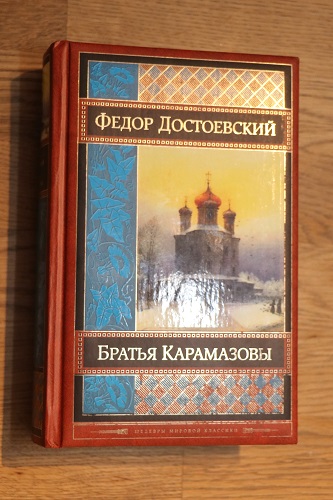 Reminder: Russian Conversation Group meeting 17 February 2020 14:45 – 16:30
Leader Veronika
Topic: Building on explanation of Russian verbal aspects Preparation. Prepare some Russian sentences using imperfect and perfect aspects.
Veronika has also asked whether we would be interested in a reading club? That would be a good help to language learning. Please let me know or Veronika when we see her on 17 February:
«Если интерес к клубу чтения будет , дайте мне знать . Мне кажется раз в месяц - это будет хорошим подспорьем в языке»
If you would know more about our association and or our Russian Conversation Group please get in touch
---
Welcome to New Members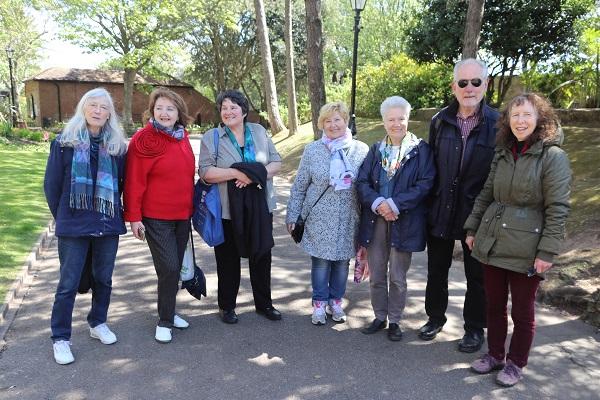 Welcome to new members Caroline Bennett, Austen Birchall, Eliza Cargill, Jez Gibson, Irina Hilditch, Margaret Sheppard, Ira Starodubtseva.
New members are always welcome. It is not necessary to speak Russian even when you go to Yaroslavl. Our partners in Russia include many excellent English speakers. However, if you want to learn about Russia and even try some Russian we can give you plenty of opportunity.
If you would know more about our association or are just thinking about joining please get in touch.
---
Конкурс «Помним Славные Победы !»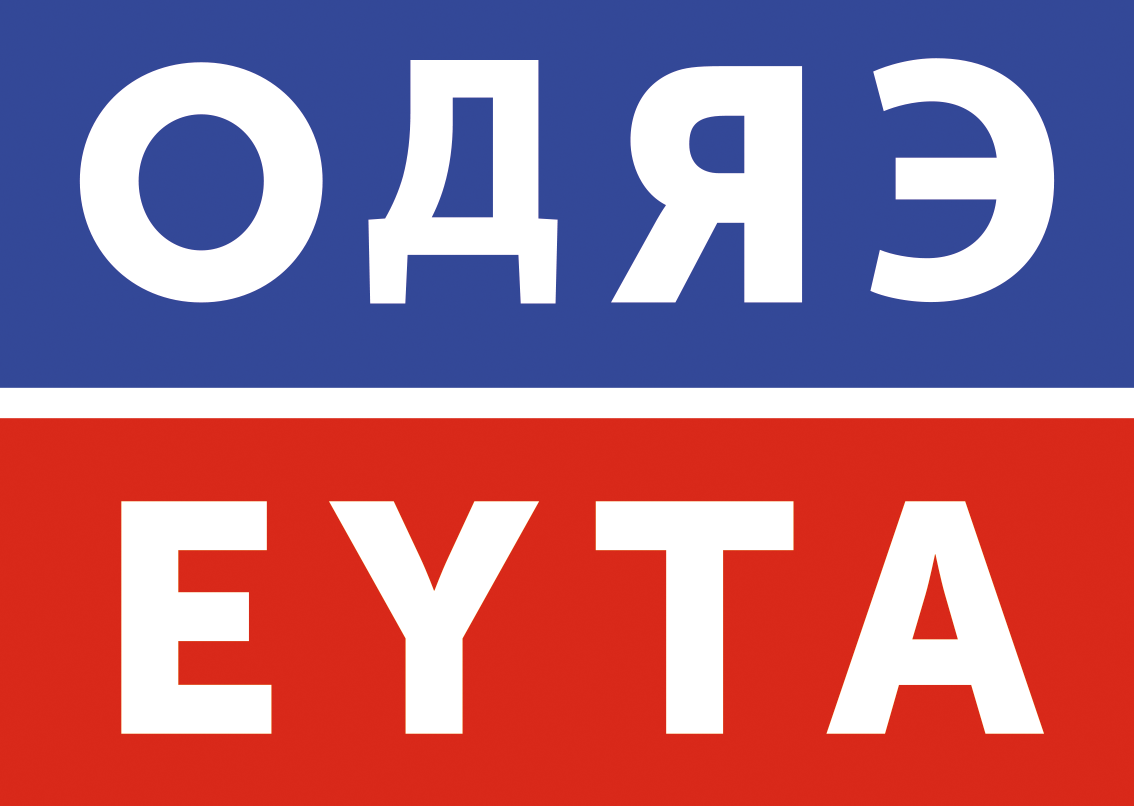 «Ярославская Городская Общественная Организация «Общество Дружбы Ярославль-Эксетер» приглашает к участию в ХХIII конкурсе творческих работ учащихся средних школ, педагогических колледжей, ВУЗов г.Ярославля и Ярославской облаcти на тему
«Помним Славные Победы!»
"Remember The Glorious Deeds!"
Сроки Проведения Конкурса 10 января - 1 мая 2020 г.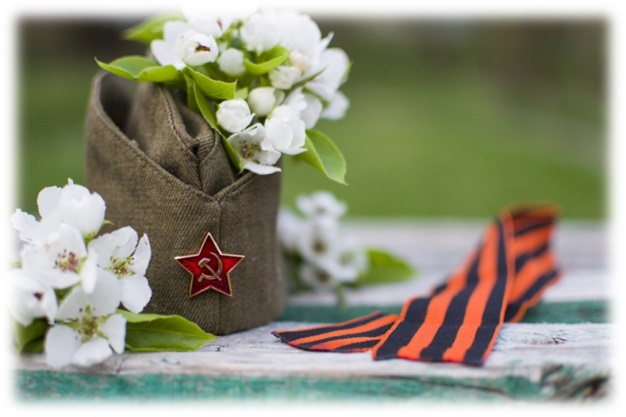 Подведение Итогов в мае 2020 г.
Работа выполняется на английском языке
Контактные телефоны:
Смирнова Татьяна Александровна,
председатель жюри конкурса
дом. (4852) 519378 моб. 8 903 8263765
Editor's note: This is an invitation to Yaroslavl children to participate in the competition we support each year. It involves writing an essay in English
.
---
Exeter - UNESCO City of Literature
Exeter has been awarded prestigious UNESCO City of Literature status, It is the only place in the UK to be given the status this time around. It joins 65 cities across the world who have become part of the UNESCO Creative Cities Network.
Our friends in Yaroslavl are proud to have a twin city with this status.
To mark this honour 14th December the teachers of English who are the members of the Yaroslavl Exeter Friendship Society held an interschool interactive game "Today a reader, tomorrow a leader". The participants talked about English literature and the event took place in Tutaev Secondary School No 6. Yaroslavl Schools 3, 4 and 36 and Gavrilov Yam School 6 participated.
You can read a report in excellent English written by Aleksandra Karachevtseva, one of the participants.
---