Upcoming Events
Committee Meeting
08 October 2020
19:00 - 21:00
On-line Meeting
We welcome people who are willing to be co-opted onto our committee as additional members
Annual General Meeting
15 October 2020
19:00 - 22:00
Venue and format will depend on situation at the time
Russian Language Conversation Group
19 October 2020
14:30 - 16:00
On-Line
Leader:
Nataliya or Veronika: Russian members
Discussion Topic: Music
Exeter - Yaroslavl On-Line Social Meeting
27 October 2020
17:00 - 18:30
Discussion and cultural activities from Exeter and Yaroslavl
Russian Xmas Fayre
28 November 2020
10:00 - 13:00
St Stephen's Church
High Street
EXETER
EX4 3LW
Yaroslavl Group Visit Exeter
Cancelled for 2020:
Covid-19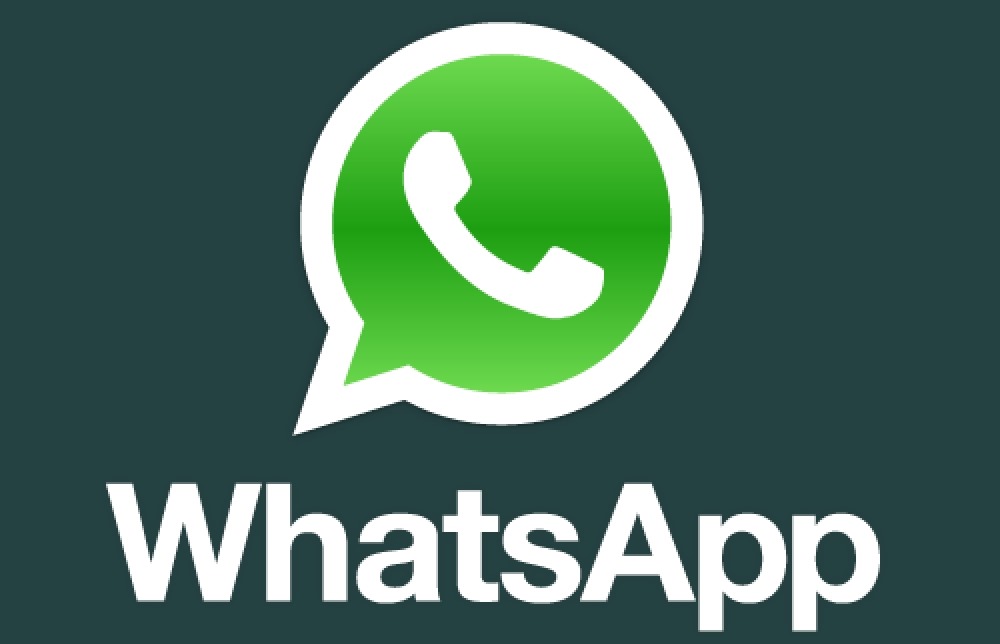 Working in cooperation with
Exeter City Council

Membership
Membership is open to all and new members are most welcome.
Our membership form can be downloaded here: Membership Form
It shows full details of membership rates and where to send the form. If you prefer you can simply send a note or an email to our treasurer, with your subscription. The necessary details are shown on the form.
Current members can use the same form to renew their membership.