July 2018 in Exeter
Two weeks have already passed since our visit in Exeter. We still have very warm memories about meeting with our English friends. Everything was perfect. We liked the program, which included many tours to different places of interest.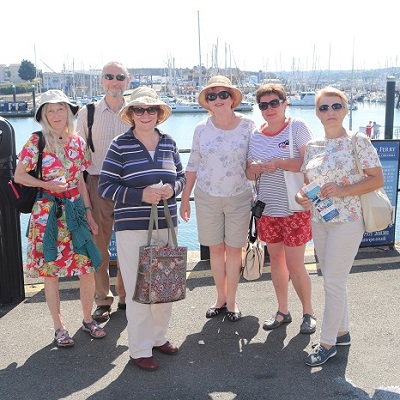 It was a pleasure to travel to Teignmouth, Plymouth, Sidmouth and of course London.English landscape and particularly Devon can't leave you indifferent. Coasts with beautiful beaches, high cliffs and protected harbors, rolling hills with grazing sheep in the fields, thatch-roofed villages are breathtaking. The weather helped us even more to feel the beauty of your country. Coming back to Yaroslavl we are sharing our photos with marvelous spectacular views, parks and gardens.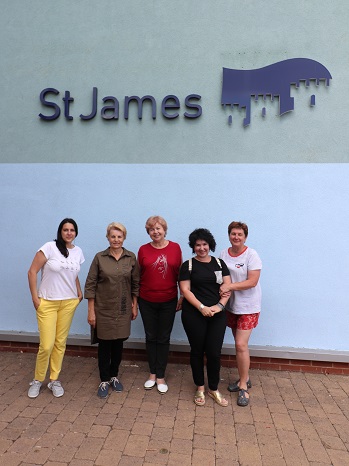 It was so nice that our English friends accompanied us all the time. We liked talks, walks and other activities. We visited together a fire-rescue service and enjoyed very much trying firemen costumes and putting out fire. The visit of St James school was also remarkable. Such activities helped us to learn more about the life and work of people in England.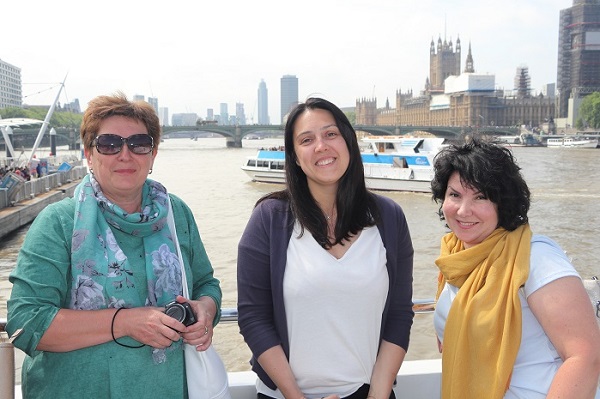 Our special thanks we would like to express to our friends, who have arranged such a nice program, who took us to different places, who took us from and then to the airport.
Our warmest thanks we express to our host families. They tried to do the best to let us feel comfortable in your country. We tried your cuisine, learned you and some of your relatives, spent very nice time talking about common things and a lot of others.
We shall miss you and we are looking forward to seeing you in Yaroslavl.
Ludmila Korbut